We wish to congratulate the following students listed below who have been invited to become House Leaders for the coming Academic Year 2021-22.
There are ten Houses at Clongowes and each House is made up of a cross-section of boys from every age group and is under the leadership of a House Leader from Rhetoric, who is elected from among the boys in the Higher Line. A school Captain and two Vice Captains are appointed from among the House Leaders. Boys are encouraged to take on responsibilities together such as duties in the Refectory, organisation of liturgies, and participation in inter-House sports.
The Houses are named after Saints and well-known Jesuits. The boys are assigned to one of the following houses: Arrupe, Kostka, Sullivan, Hopkins, Kenney, Claver, Collins, Gonzaga, Loyola and Xavier.
Each House has students from every Year group, so it provides many opportunities to meet boys from throughout the school.
Houses have two House Leaders, senior students who are chosen for their leadership qualities.
The House Leaders will provide pastoral support and friendship to all the boys in their House. Once every 10 days, the House will eat their meals together in their Ref. Various Inter-House activities take place on Sports Day, Book Character Dress Up Day and in Quizzes.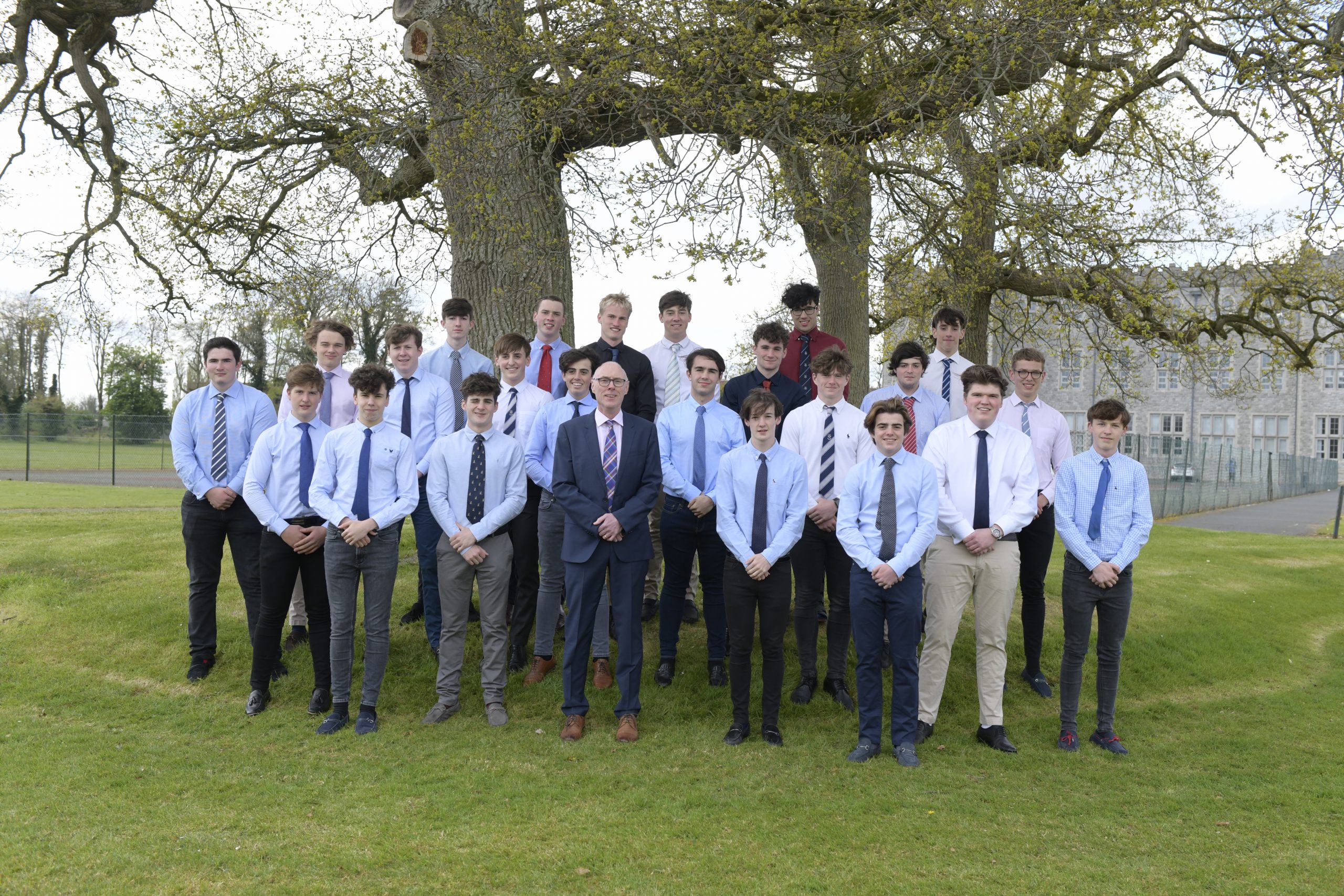 House Leaders 2021/22
[table id=17 /]