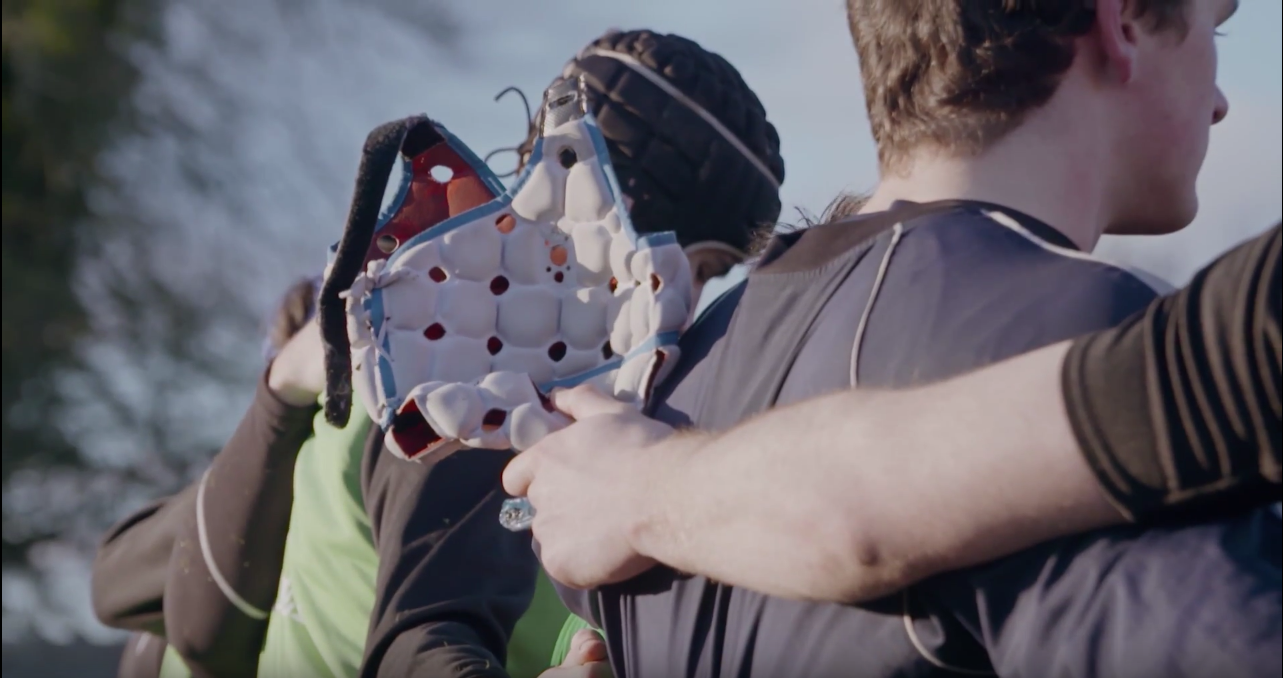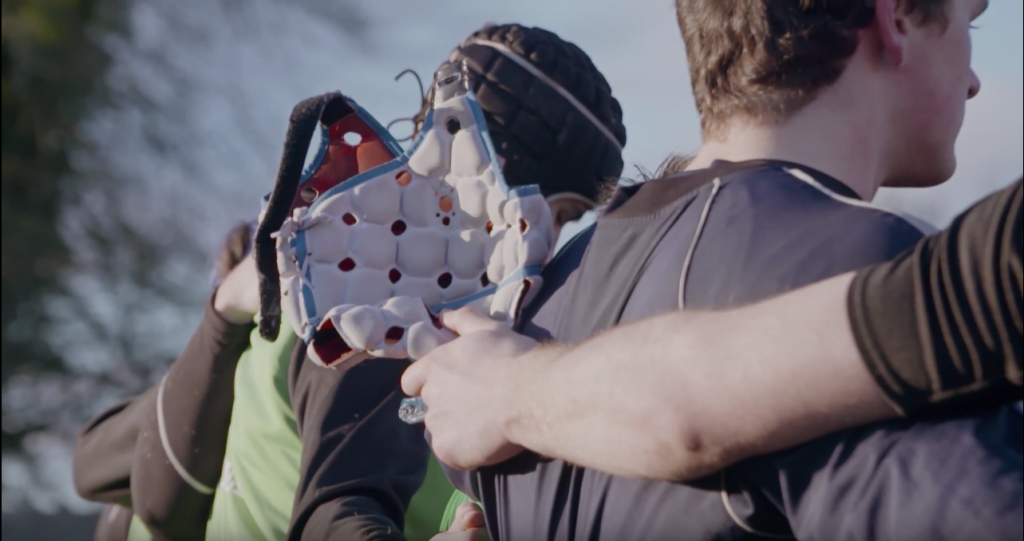 Life at Clongowes is busy and exciting! As a 7-day boarding school, each day is filled with a mix of classroom based learning, sport, music, debating and many other co-curricular activities.
Classes at Clongowes take place on 6 days (Monday to Saturday) with half days on Wednesday and Saturday. Competitive sporting fixtures take place on these half days with teams leaving the school for away games and visiting teams coming to Clongowes to play in our extensive sports grounds and facilities.
There are opportunities for a broad range of sports each day from rugby to golf, swimming, athletics, tennis, basketball and so many more. We encourage boys to find sports they enjoy not only for the physical and mental benefits but also as sport is a great way to make friends.
Debating and public speaking have long been part of school life at Clongowes and from an early age, boys are encouraged to be involved and learn these valuable life long skills.
Music plays a big part of life at the school, many boys discover a love and talent for music at Clongowes and go on to join our orchestra, trad group or one of our 3 choirs.
As a Catholic school in the Jesuit tradition, our ethos plays a central role in school life. Boys have the opportunity to take part in retreats and liturgies with the highlight of the week being the whole school mass on Sunday mornings where boys play an active part.
Long weekend breaks each month afford the boys the opportunity to go home and relax with family and friends. Parents are encouraged to play an active role in school life and drop by and see their sons during the week and at weekends.
Living together with friends in a school that offers every opportunity to explore and develop passions and talents makes Clongowes such a special place to grow.