A key development in the recent life of Clongowes was the introduction of the Alberto Hurtado Bursary Programme (AHP), in 2007. The AHP is a bursary scheme inspired by the desire to remove barriers to the unique educational experience that a seven-day boarding school can offer. The objective of the AHP is to offer opportunity to boys who might otherwise not fulfil their potential because of socio-economic disadvantage. Students are chosen on the basis of eligibility and suitability, family ambition and their potential to thrive in a boarding environment. As of the end of the past academic year, there have been 61 graduates of the programme and there currently 36 bursary students in the College.  The AHP has become an essential part of the fabric of Clongowes Life with the students integrating seamlessly into the Clongowes community of academic life and cocurricular activities during their time at the school.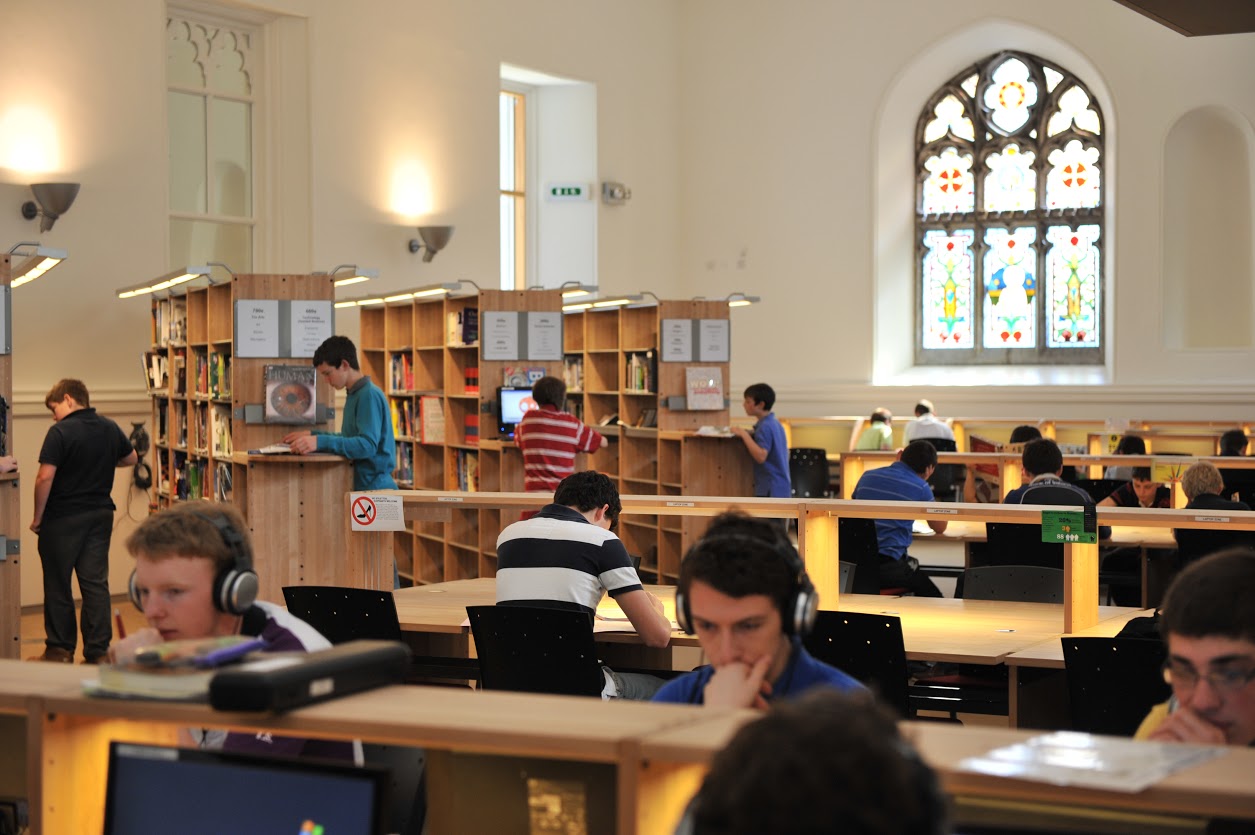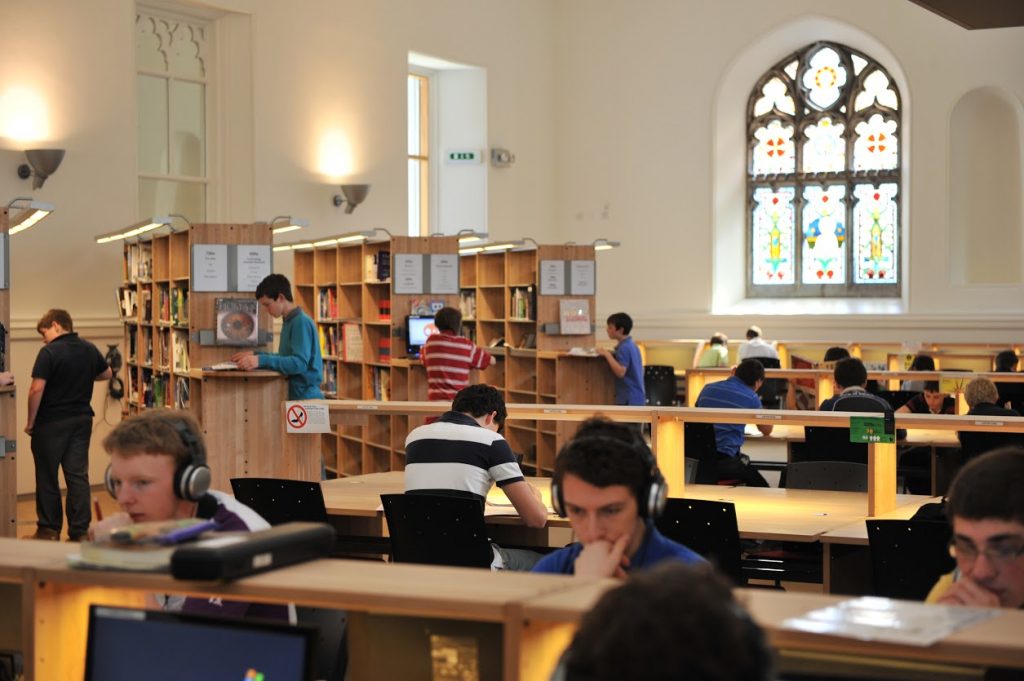 The Foundation is actively involved in the financing of the AHP through the support of past pupils and current and past parents. Please click here for an Overview and Impact report on the success of the AHP and some detail on its establishment and participants.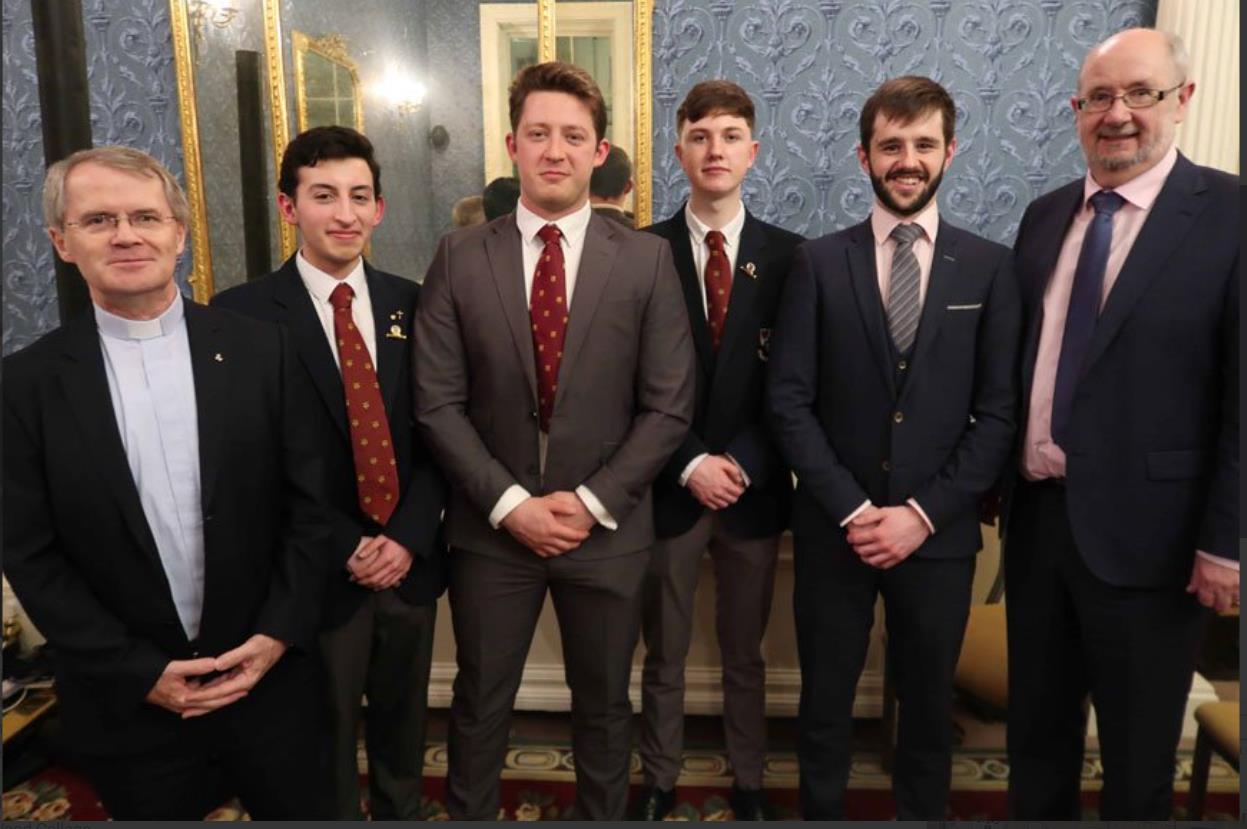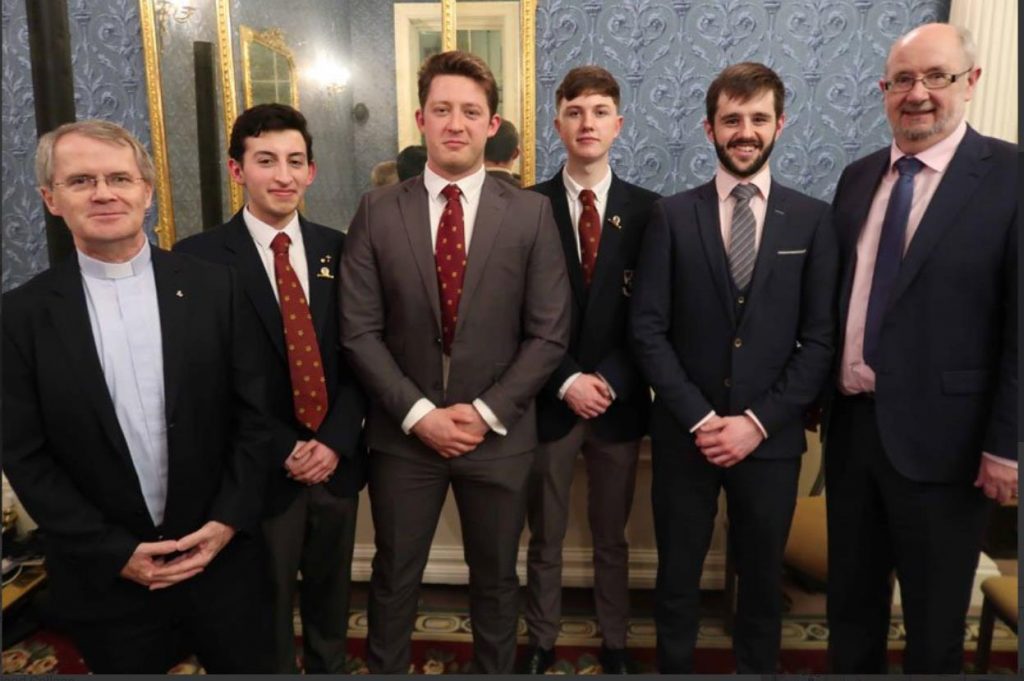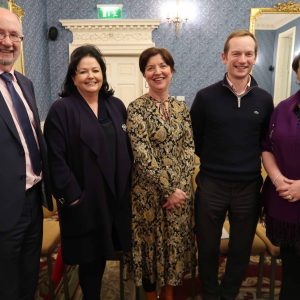 The Foundation launched the Alberto Hurtado Bursary Endowment Fund (or the AHEF) at the end of January 2020. The AHEF is a permanent fund managed by Goldman Sachs. The generosity of a number of past pupils and the Jesuit Province allowed the Fund to be launched. No withdrawals will take place through the first five years thereby allowing the fund to mature through its infancy. Existing pledges and legacies should see the Fund gain some mass over time but in order to fulfil its objective, the Fund will require further contributions and legacies. It is an ambitious project but a project, that the history of Clongowes tells us, can be achieved.
The Funding of the AHEF and the AHP is a key focus for the Foundation going forward. If you would like to learn more about the Fund, please contact Joe Rooney or Antoinette Kelly at 045-902334 / foundation@clongowes.net at the Foundation offices in the College.