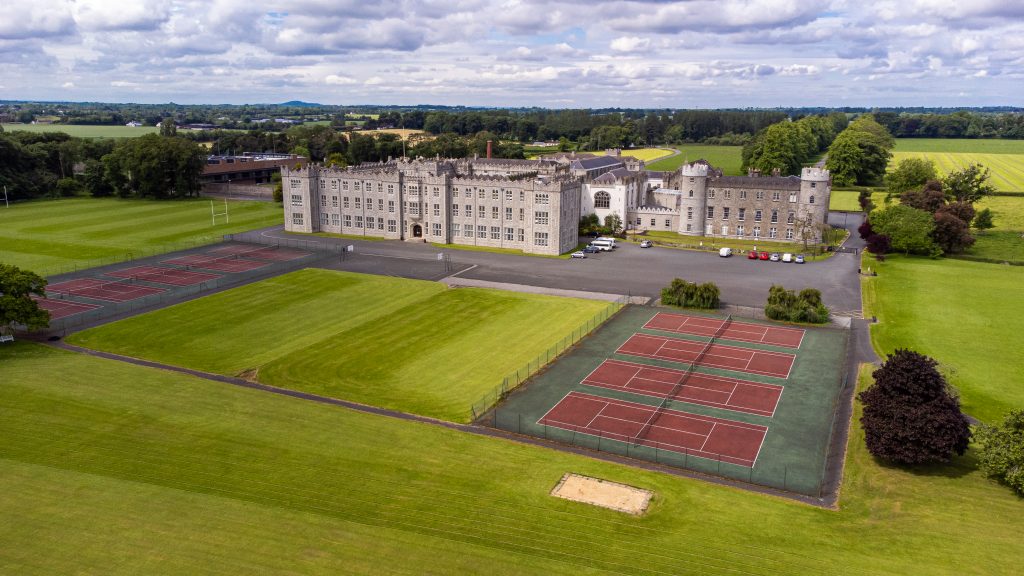 Sport plays an important role in the co-curricular life at Clongowes.  Our 550 acre campus (222 hectare) has an abundance of space for outdoor and indoor sports.
Clongowes is best known for its active participation in rugby during the season but there also are many other sports enjoyed such as football/soccer, golf, basketball, tennis, swimming, cricket, fencing, athletics, GAA, weight training and more.
Participation in sport is encouraged for mental and physical wellbeing and the school day allows for sport every day with competitive fixtures on Wednesday and Saturday afternoons.
With a community of 450 students and a dedicated team of sports coaches there is always a team for boys to join and a new sport to try.