The inaugural Clongowes TY Sports Week took place before midterm with a jam-packed itinerary of exciting and challenging sport-related activities. The boys were met with generally good weather which will have made the week even more enjoyable.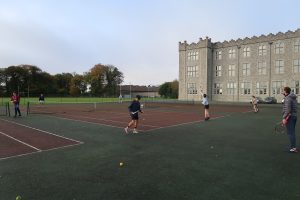 Sports Week is a new important date in the transition year calendar – it offers the boys a great opportunity to sample different sports and activities while being tutored by professionals in their respective fields. Sport plays an important part in the boys' life at Clongowes and several of our alumni are currently pursuing successful sporting careers at international level. Participation in sport helps build friendships, teamwork and a sense of camaraderie.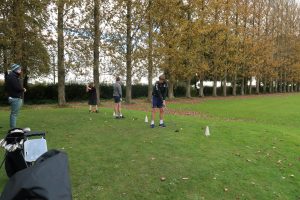 We were delighted to announce that this year our students partook in eight separate activities:
[table id=11 /]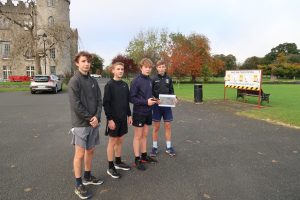 On behalf of the school, we would like to extend a huge thank you to Mr McGovern for organising the week and to all professionals and staff that took part.