Yesterday, the author of Dangerous Games, Mr James Butler, visited Clongowes to discuss his very successful novel with our Elements group. Dangerous Games, set in Ireland, is a gritty and suspenseful urban tale of two brothers whose lives have been radically changed following the death of their father.
The boys were all ears as James discussed the inspiration for his book. He encouraged them to share their first impressions of the opening scene whilst explaining the importance of creating a 'hook', during the first chapter to draw the reader in.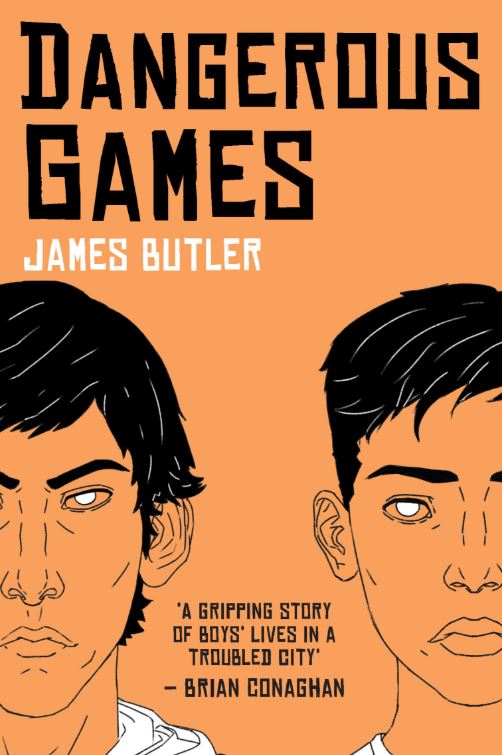 They were fascinated by the original manuscripts, James explained that the original title had been changed to Dangerous Games because his first choice had been rejected by the publisher. He emphasised the importance of nurturing one's resilience as writing can be open to scrutiny because it can be quite subjective. The boys threw their hands in the air when asked if they had any questions, clearly fascinated by James' presentation and by the book in general.
Many thanks to our college Librarian, Ms Jane O'Loughlin, for organising this fantastic event and to our visiting author, Mr James Butler for taking us on such an interesting journey through the creative writing process.