Since 2006 the Clongowes Ladies Association have been organising an art exhibition in the College as a fundraiser to support the AHP Bursary Programme in the school.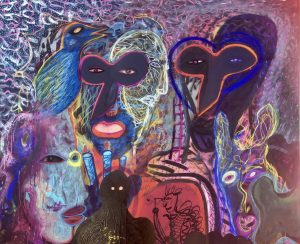 Over the years the Association have exhibited the work of students and relations of the students together with the work of OC's and their parents and relations. This is an eclectic exhibition which will feature the works of professional and amature artists alike, all of whom have a connection to the College. As always there will be a vibrant mix of subject matter and muses, be it paintings of the school, landscapes, still life or botanical paintings, the exhibition caters for all tastes.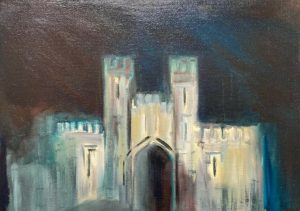 Sadly this year due to COVID restrictions the exhibition will not be able to take place in the College – but we have an online store where pieces can be purchased. Twenty five percent of all sales are donated to the APH programme with some artists donating the full value of any sales.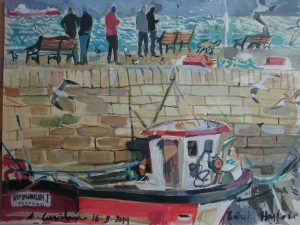 We would like to thank the Clongowes Ladies Association of their organisation of the event and all the artist who have put pieces of work forward.