On Saturday, December 14th, Transition Year students were entertained by Ger Carey, a very successful Irish comedian who performed his hugely popular stand-up comedy act 'Psycho Spaghetti'. Ger has achieved great success due to his uncanny ability to tap into the minds of young people with laser-focused precision. He explained to his audience how it took him years of observation to uncover "the weird and frightening world of the teenager!".
The boys laughed out loud throughout the performance as they enjoyed the lively re-enactments of everyday school life scenarios. Ger encouraged the students to laugh at themselves and to appreciate the differences of others in a non-judgemental way. It was a treat for the boys to take some time away from class and a fantastic learning experience as common real-life challenging situations were addressed during the show. Ger's ability to connect with his audience as a result of his engaging and relatable content has made him a firm favourite amongst his younger fans (and some older ones too).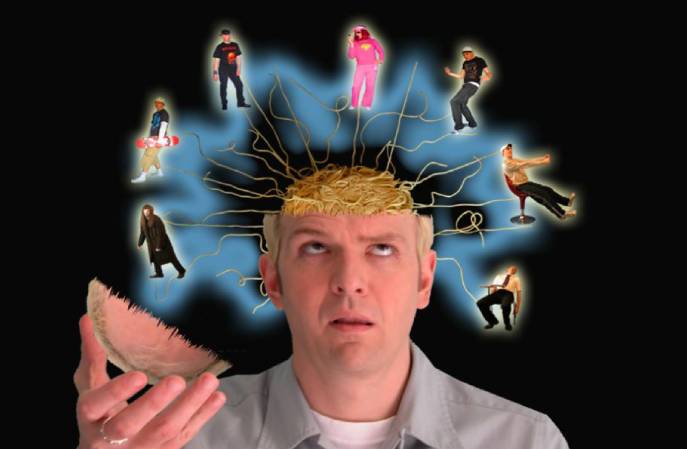 Mr Paul McCormack, our Director of Transition Year, expressed his admiration for Ger's comedic abilities and we look forward to welcoming him back again for another entertaining performance where he can further enlighten us with his wonderful observations on teenage life.