PHILIP FOGARTY R.I.P
When Philip Fogarty stepped down as Headmaster of Clongowes in 1987 after eleven years at the helm, his deputy, the late Mr Michael O'Dowd wrote an appreciation of his time in Clongowes (see 'The Clongownian 1987', p.3). Now – 32 years later – it has fallen to one of Michael's successors, Mr Martin Wallace, to put pen to paper in memory of the man most associated with the development of the modern Jesuit school that we know today…
'…[Philip] eventually rebuilt Clongowes almost in his own image and likeness.' (Michael Byrne OC '77 'The Clongownian 1987')
On Tuesday, 26th November, Seamus Aherne, Declan O'Keeffe, Tony Pierce and I gathered with unqualified sadness to mark the passing of Philip Fogarty, Uncle Phil, the man who employed us and inspired us during that belle époque (or so it seemed to us) from the late seventies to the mid-eighties.
As Headmaster, Philip was the leader of a remarkable triumvirate that included Michael O'Dowd as Deputy Headmaster and Fr. Michael Sheil s.j. as Higher Line Prefect. Soft-spoken and pipe smoking, Philip ran the school with kindness and compassion, relying on the goodwill of all, but backed up by his two enforcers, to ensure that a culture of mutual respect reigned in every domain of the college. Fairness, consistency and respect for all were the pillars of his authority and it would be no exaggeration to say that he transformed the culture of Clongowes through his vision of what a Jesuit school should be, his communication of that vision at every opportunity, and through the way he lived that vision in his interactions with every person in the community. So much of what he changed about Clongowes is encapsulated in his very firm decision to abolish corporal punishment long before anyone else in the country had the courage or conviction to do so. While he always sought consensus, there were certain issues that were fundamental to his understanding of the community.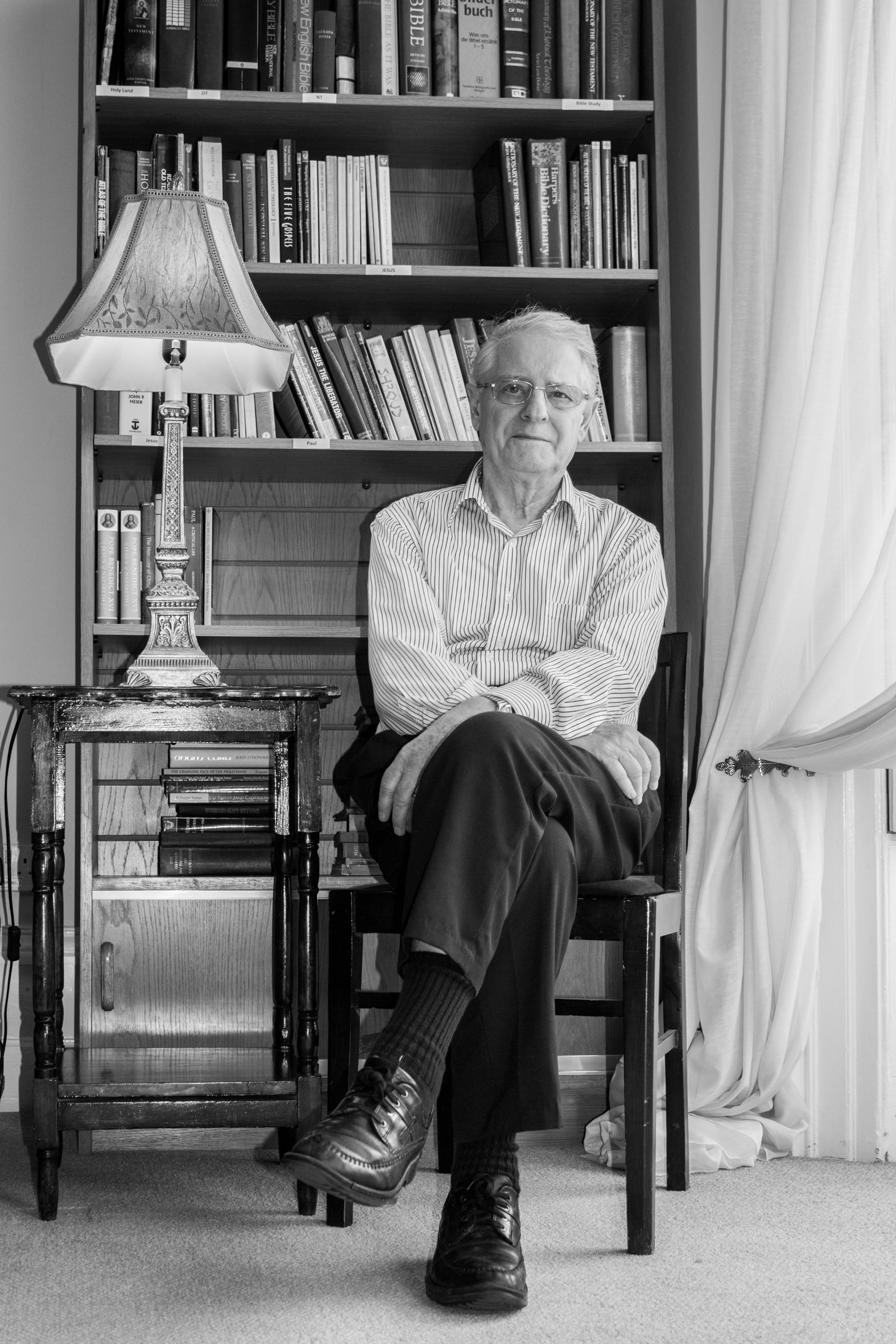 Philip always enjoyed seeing the humorous side of human affairs and relished the convivial gatherings that became known as 'The Tuesday Night Club', a sortie to one of the local establishments for what might be called an 'offsite meeting'. Everything that was happening in the school was laid bare from every angle, allowing Philip, as he puffed his pipe and sipped his Black Bush, to chuckle away at the anecdotes, but also to discern what was really going on amidst the fog of subjectivity that enveloped conversations. He understood instinctively that, when all the rules and regulations, curricula and governance issues are stripped away, a school is a community of relationships, and the quality of those relationships is where the ethos is found.
When I arrived in 1979, I was astonished by the gentle culture that emanated from the Headmaster through the whole school. It felt strange to have an immediate sense of trust in a person I hardly knew, especially as he was the boss! I came to learn over the years that this was also the experience of every student and teacher, every employee of and visitor to the school, and that is why Philip is remembered by all with such warmth and deep affection.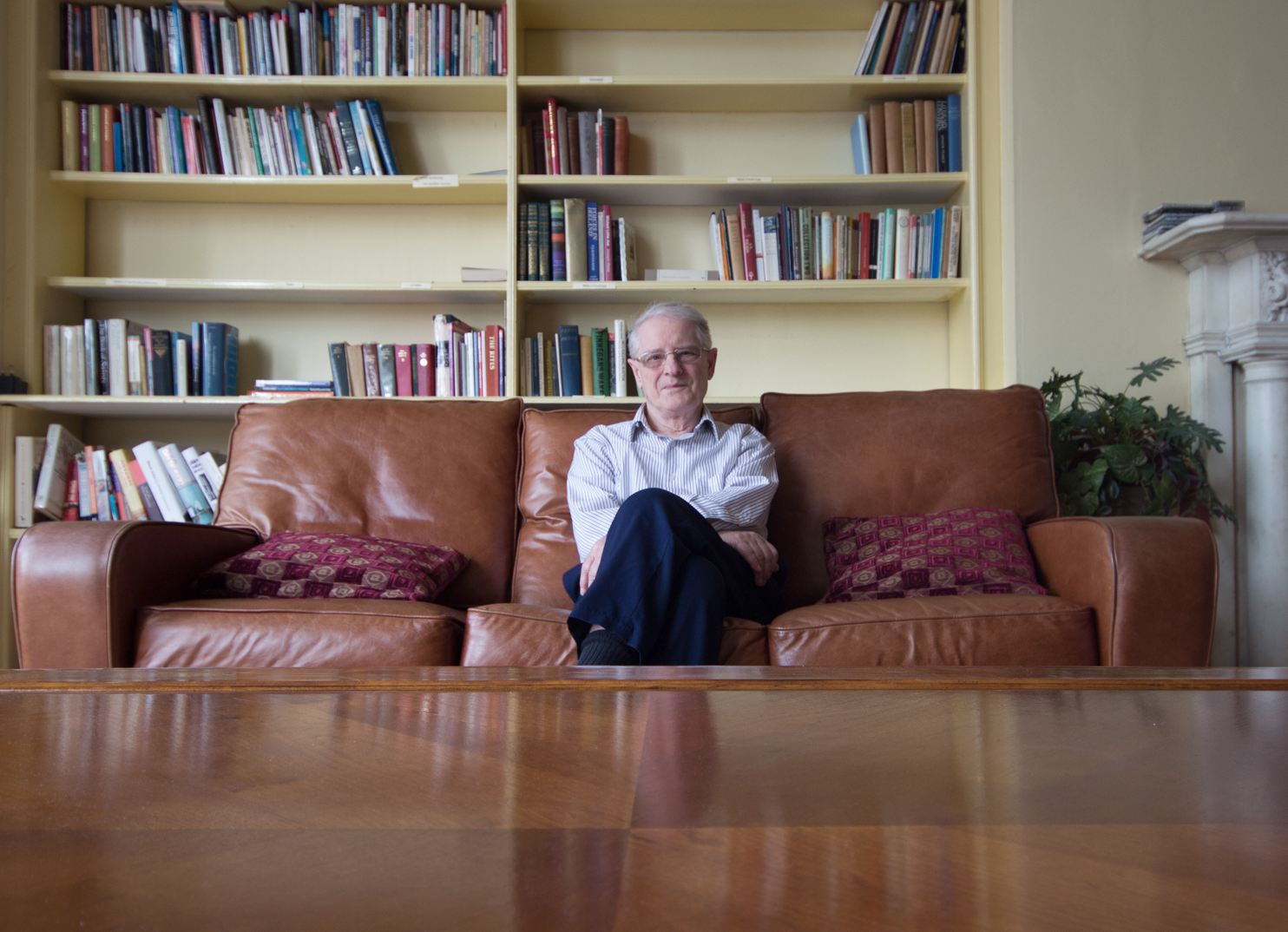 I began with a quotation from Michael Byrne's tribute to Philip at the time of his retirement as Headmaster, a tribute that is difficult to match in its comprehensive display of Philip's qualities, and one which I reread with some emotion. I will finish with another sentence that jumped off the same page as its truth resonated so profoundly:
'By the time I left Clongowes at the end of his first year there, it was slowly beginning to dawn on me that this man was in charge in a way in which no one else that I had ever seen, in my vast experience of seventeen years, was in charge.'
Mr Martin Wallace, Deputy Headmaster