Ireland's third Climate Action Week took place from the 14th to the 20th of October. Green Schools is Ireland's leading environmental management and education programme for schools. Joey Kennedy (Grammar) founded Clongowes own Green-Schools Committee back in January 2018. Joey, the Chair of the Committee, explained that the event aims to promote the fight against climate change amongst academic communities. He hopes that the initiatives rolled out across the College will increase awareness and encourage more conversations around climate change such as the effect recycling has on the environment. The Green Schools Committee has already introduced the 'three bin-system' in the dorms which aims to reduce the number of recyclable materials in the school being thrown into the general refuse bin instead of being recycled.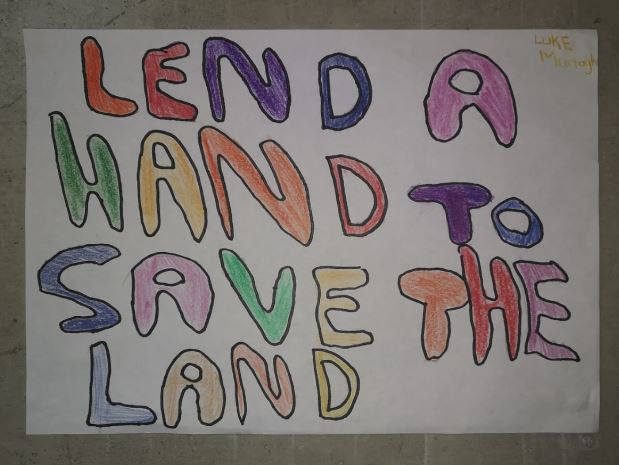 We caught up with Joey who told us about the activities organised for Climate Action Week at Clongowes:
"The Green-Schools Committee arranged some activities during Climate Action Week to make students more aware of this climate emergency that is shaking the world:
Each class watched videos of climate action campaigners such as Greta Thunberg and David Attenborough. They also watched a video called 'Our Future' by Morgan Freeman and a climate change ad. After each video there was a discussion in class on the videos and how they could do more as students.
Each student had to make a pledge of what they would do to help climate change.
The green school's committee will plant a tree with the Headmaster as a sign of the College's commitment to climate change action.
Elements art class will take part in a competition to design and draw a climate change poster which will be judged by the green school's committee.
Each class had to come up with a class slogan. Here are a few:

'There is no planet B'.
'The climate is changing so why aren't we?'.
'Don't be a fossil fool'.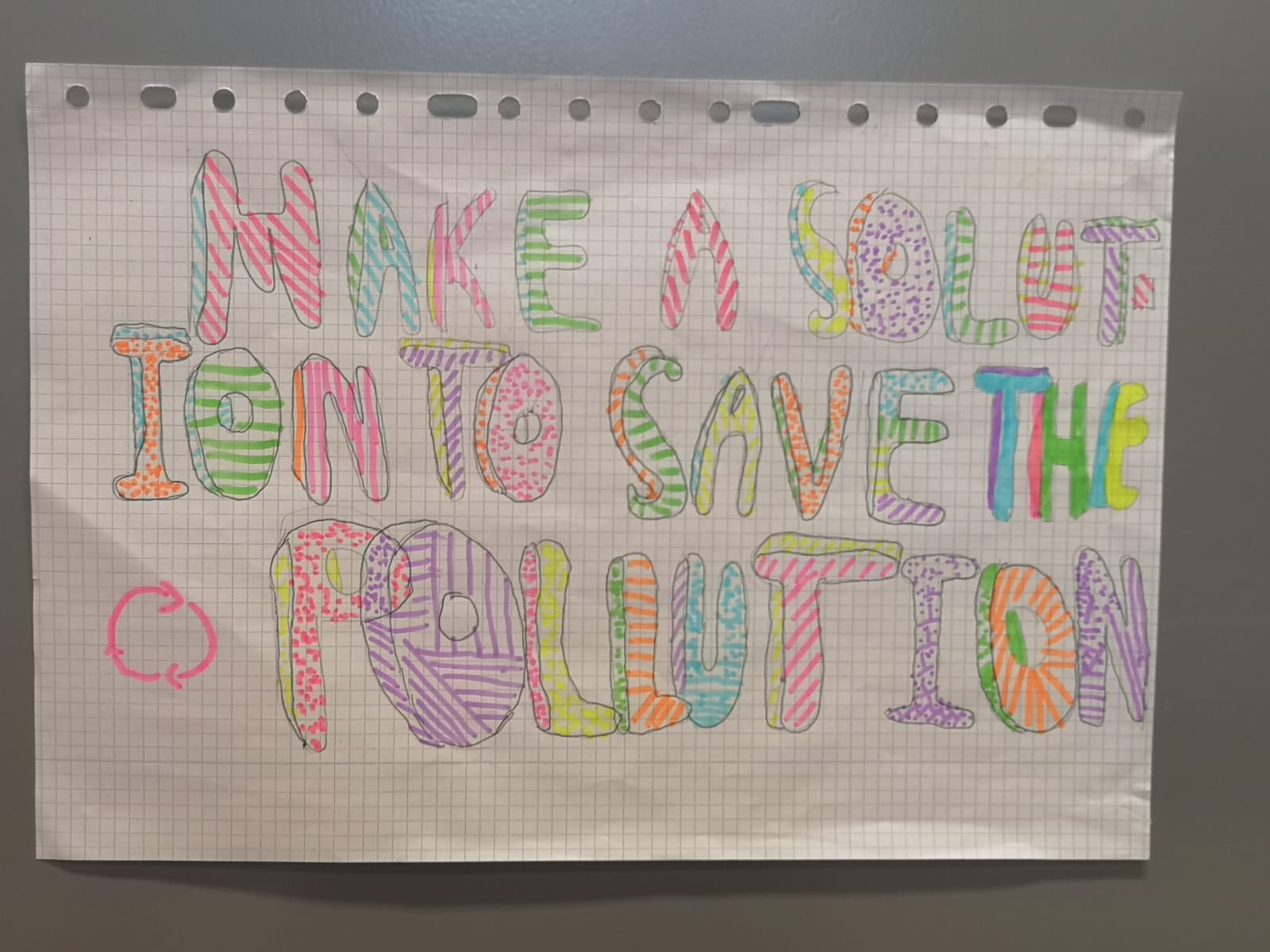 We really need to make more students more aware of this climate emergency because if we don't, our future will be ruined. it is time to fight and to stand up to world leaders because they are simply not doing enough. We are the generation that will have to clean up after the last. Do something today to change the future of tomorrow."
Joey Kennedy, Grammar