On September 10th the Syntax group headed north on the annual Outdoor Educational Trip to the East Coast Adventure Centre located in the picturesque village of Rostrevor in Co. Down. The 3-day trip saw the boys living on-site at the Adventure Centre in a variety of accommodation including outdoor 'Pods', wooden dome-shaped lodges and a purpose-built hostel. Throughout the course of the trip, the boys had a wide variety of adventure sports to choose from including bouldering, kayaking, pier-jumping, banana boating, rope climbing, zip-lining and a range of team-building exercises. The team-building activities were particularly challenging but proved to be a fantastic way of building both trust and responsibility whilst also improving teamwork skills. Working in teams of two, boys were challenged to solve a puzzle in under a minute while others guided a blindfolded teammate through an obstacle course.
See the Gallery for more images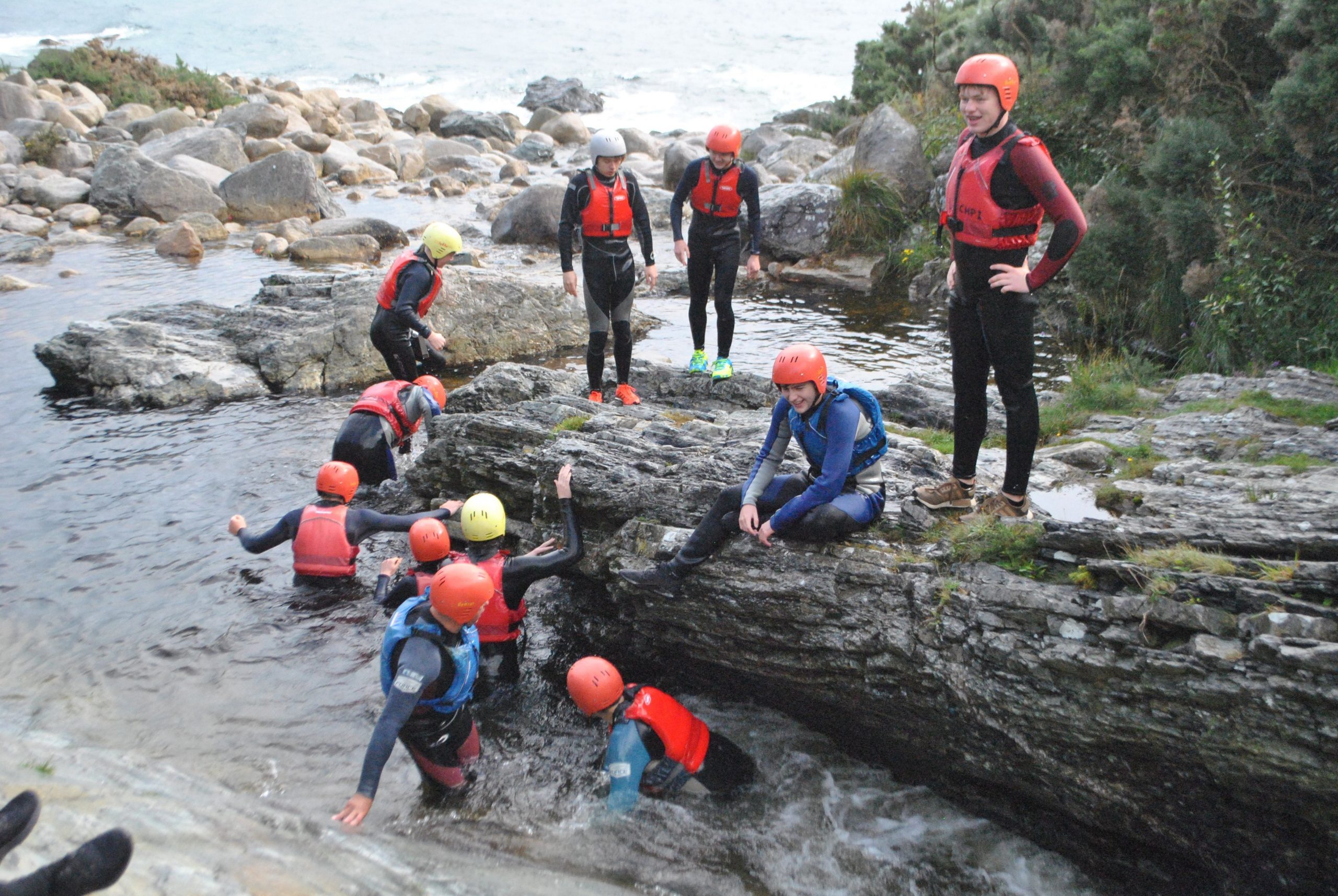 Frisbee golf was hugely popular amongst the boys where the boys worked in teams to throw a disc into a basket from a specially built grass course. The boys gained some practical skills while on the trip, such as, setting up camp, collecting firewood, pitching tents and building shelters of their own.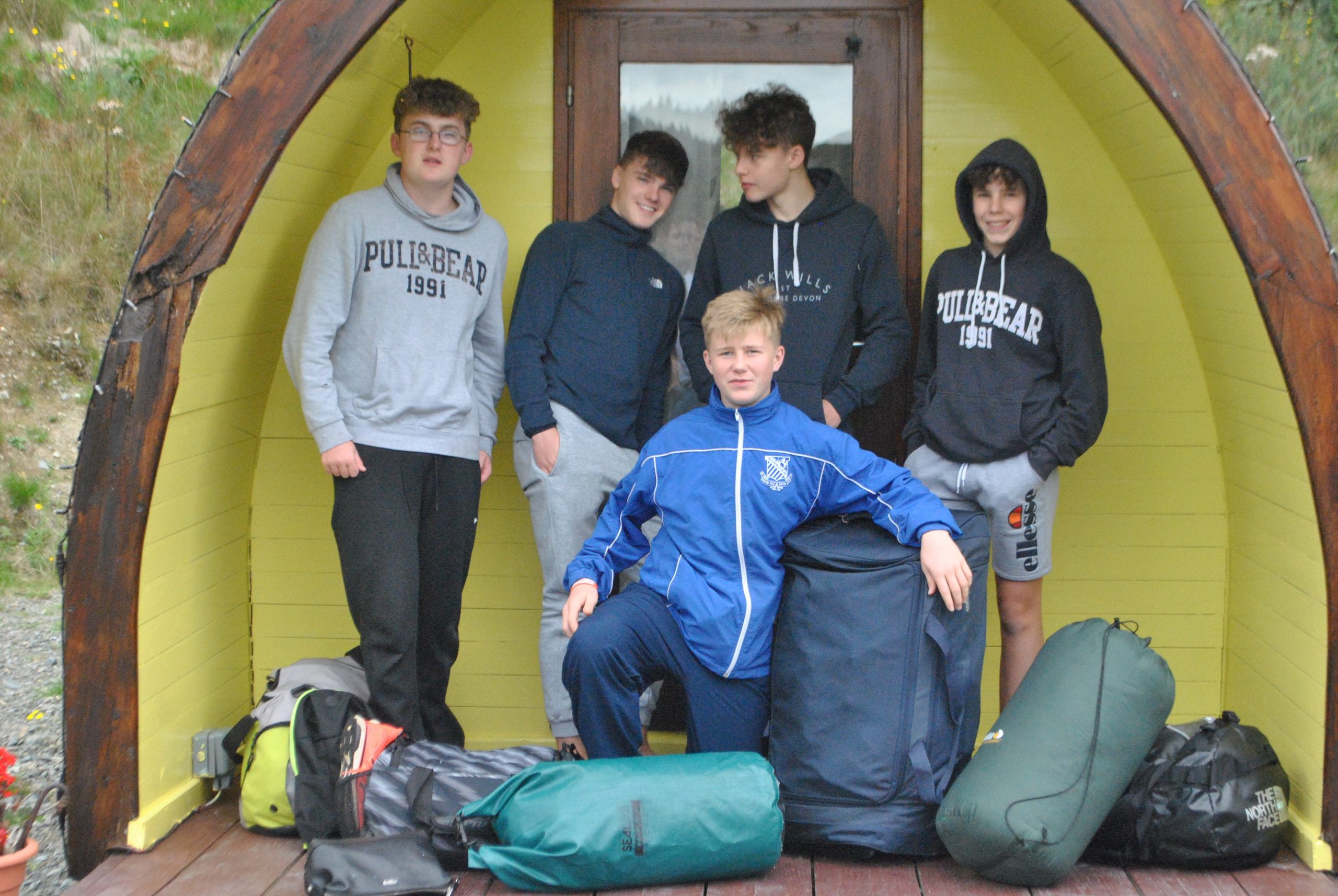 In the evening, the group had some downtime to call their parents or just relax after a long day of activities. Nights were spent by the campfire, telling stories and roasting marshmallows. The Syntax group was very appreciative of the hospitality shown by the team at the East Coast Adventure Centre and our thanks should also go to the teachers and prefects who accompanied the boys on this memorable trip.